HRT Research Laboratory 18" pilot-scale Coke oven – used by the largest
steelmakers in the world – renovated and reopened in March 2018.
---
---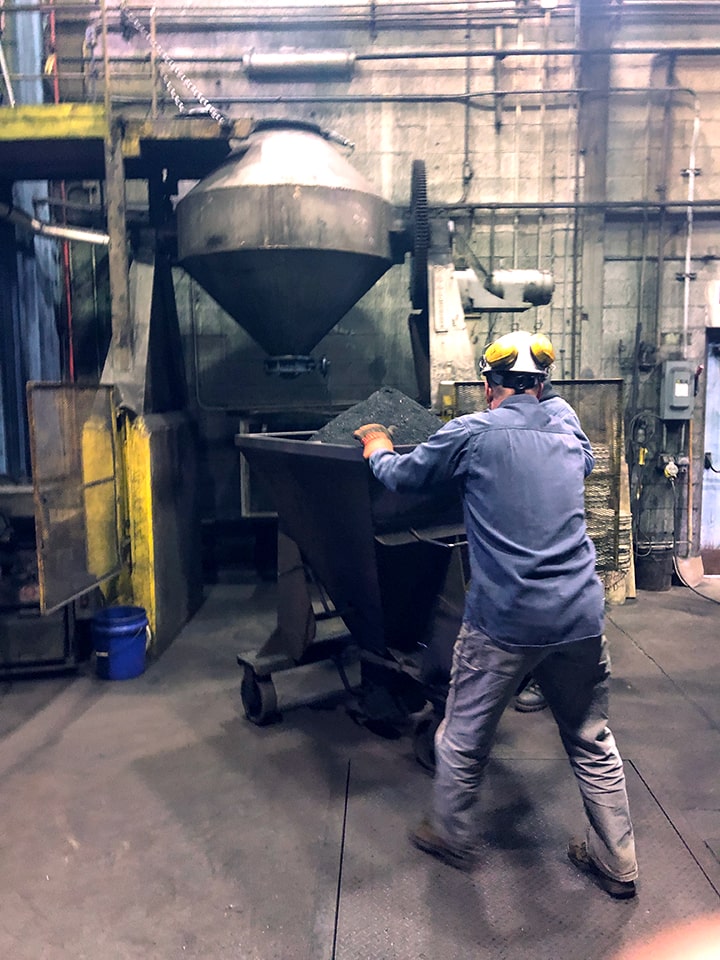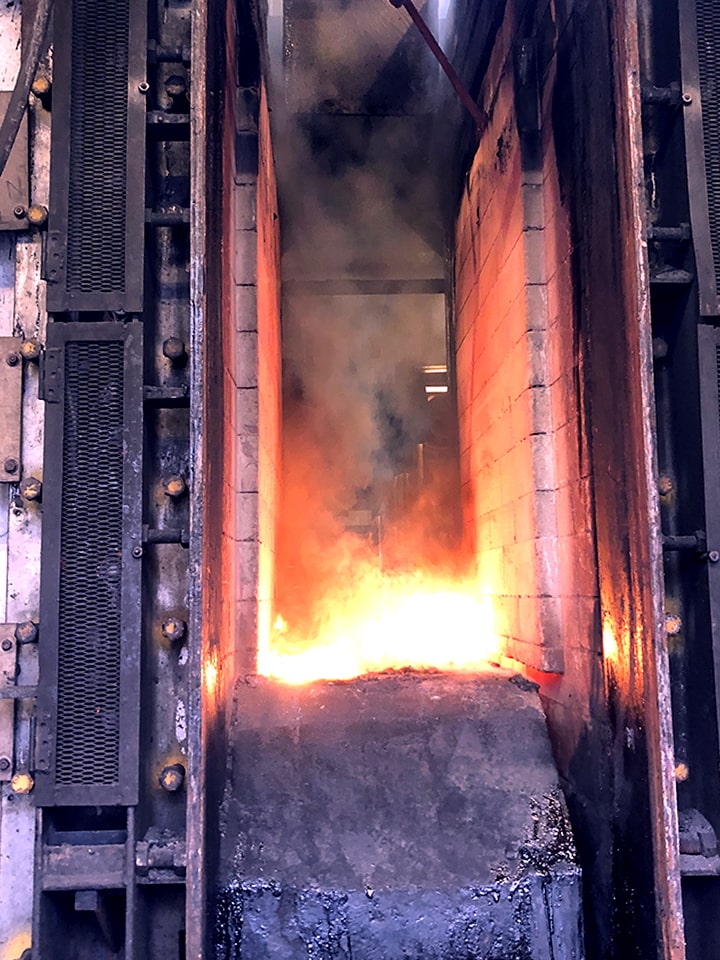 A Unique Coal, Coke & Carbonization Facility

This unique facility and experienced staff have conducted thousands of carbonization evaluations for many of the world's largest metallurgical coke and coal producers to:
– Optimize coal blends
– Test coal qualities & support sales.
The oven is designed to specifically replicate conditions found in many commercial coke ovens. Key quality metrics are measured by a newly designed digital PLC and data handling system throughout the carbonization process.
---
Facility Capabilities Include:
– 18" pilot-scale coke oven
– Crushing and blending
– Screening and sizing
– ASTM Stability & Hardness
– MICUM Index
– Thermo-plastic analysis
– Sole heated oven
– Coke reactivity index
– Coke strength after reaction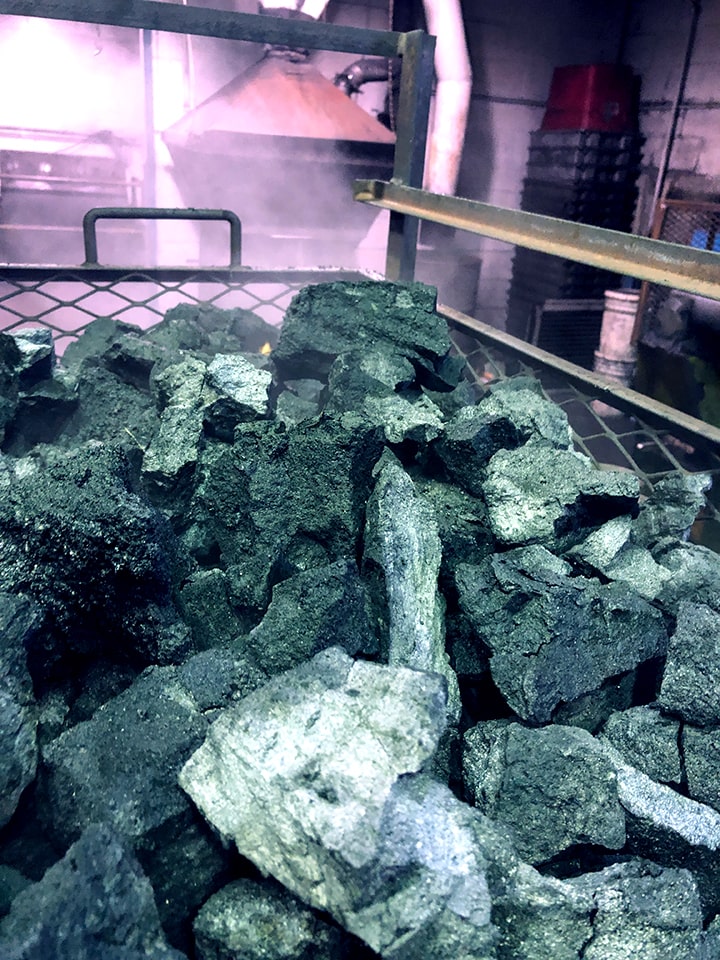 CONTACT US TODAY.
Contact us today to learn more about our Research Laboratory Services, get price quotes, and inquire about scheduling.
CONTACT US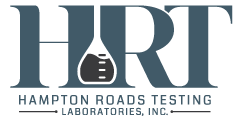 CONTACT US
T – 757.826.5310
F – 757.827.1366
E – hrt@hrtcoal.com
LOCATION
611 Howmet Drive
Hampton, VA 23661