1. SAMPLING
Hampton Roads Testing's facilities are strategically located and equipped to provide the most modern and comprehensive sampling services for many different clientele: exporters, importers, brokers, utilities, coke producers, steel manufacturers, and consultants. Samples can be manually collected from stockpiles, barges, or rail cars. We also practice systematic mechanical sampling from trains or export vessels. Our process always assures that unbiased samples are being collected, this is the most critical aspect of providing accurate and reliable results to our clients. Manual sampling schemes can be designed for the client's specific needs and are preformed according to strict adherence with all ASTM and/or ISO standard requirements to assure that samples accurately represent the consignment.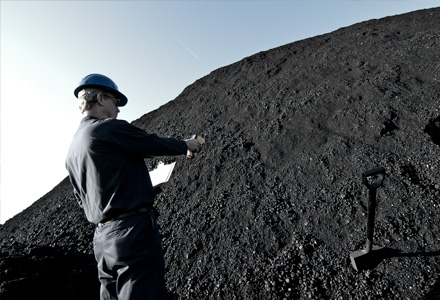 Hampton Roads Testing is an owner of Sampling Associates International (SAI), which operates mechanical sampling installations on the East Coast, Gulf Coast, in Mexico and South America. Our central mid-Atlantic location allows us to provide priority services to the entire East Coast, including all the major export terminals in the ports of Hampton Roads, Baltimore, Wilmington, Charleston, and the Gulf. Our partner company network allows us to service our clients' needs in many other US ports as well as international ports in Canada, South America, Europe, and Asia. Furthermore, given HRT's longstanding reputation for quality, many clients forward samples directly to our laboratory for complete analysis from all over the world.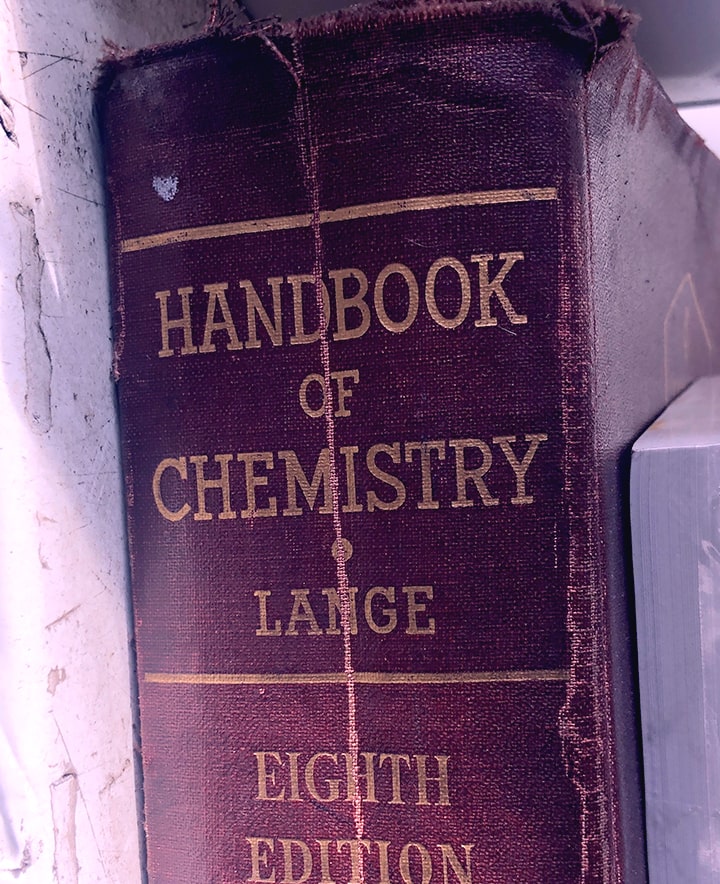 2. PREPARATION
Hampton Roads Testing's preparation facilities can handle all sizes and qualities of bulk samples both accurately and efficiently. Samples can be retrieved at all East Coast ports and transported to our location to expedite further preparation. Received samples are inspected, weighed, and reviewed for identification and documentation before being logged into our laboratory information network to assure complete sample integrity and traceability. Bulk samples can be further reduced in size, consistency, and quantity by the use of our state-of-the-art hammermill crusher and mechanical subsampling system. Samples are air-dried for moisture content and pulverized to the required consistency before being submitted to the laboratory for further testing. Reserve samples are created according to our clients' requirements and maintained in our environmentally controlled storage areas for future needs.
Additional areas are also available on site for the storage and maintenance of bulk materials for custom blending and/or future client testing requirements. Upon request, samples of any size can be sent directly from our location to other parties all over the world.
3. TESTING
Hampton Roads Testing's modern laboratory is equipped to handle all routine mine and export quality control requirements as well as a comprehensive list of capabilities for special project needs. Our trained and experienced team of chemists and technicians perform a wide array of chemical and physical analyses on coal, metallurgical and petroleum coke, coal and fly ash, and biomass. The laboratory utilizes the very latest and state-of-the-art analytical equipment and technology to provide accurate and efficient analyses that exceed industry standards wherever possible. Testing is preformed according to strict adherence to all applicable ASTM and/or ISO standard requirements and continuously monitored to assure quality. For a list of our capabilities and for more information on specific tests, visit our Testing Services page.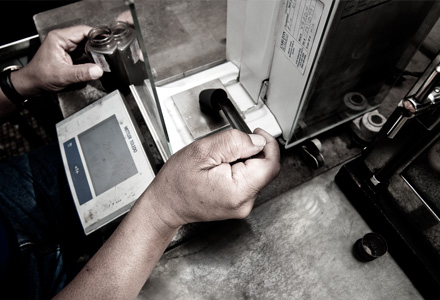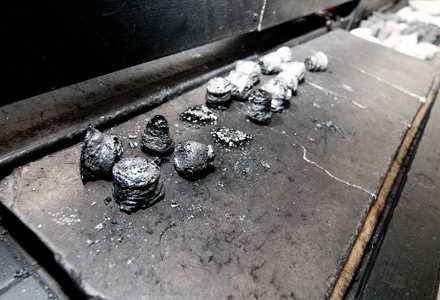 4. REPORTING
Hampton Roads Testing excels at providing our clients with the quickest turnaround times in the business. Our facility has the capacity to routinely complete the analyses of over 100 samples every 24 hours. We operate two independent laboratory shifts every weekday with both field personnel and technicians on staff 24/7. Our laboratory information network precisely calculates data automatically transferred from analytical instrumentation and collates reports for review and reporting. Certificates of analysis and supporting reports are detailed and precise and can be customized to any particular reporting requirements.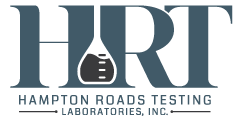 CONTACT US
T – 757.826.5310
F – 757.827.1366
E – hrt@hrtcoal.com
LOCATION
611 Howmet Drive
Hampton, VA 23661