HRT Marine Services (HRTMS) provides quality survey and inspection services to the maritime industry in Hampton Roads VA USA and other major US Ports.
---
---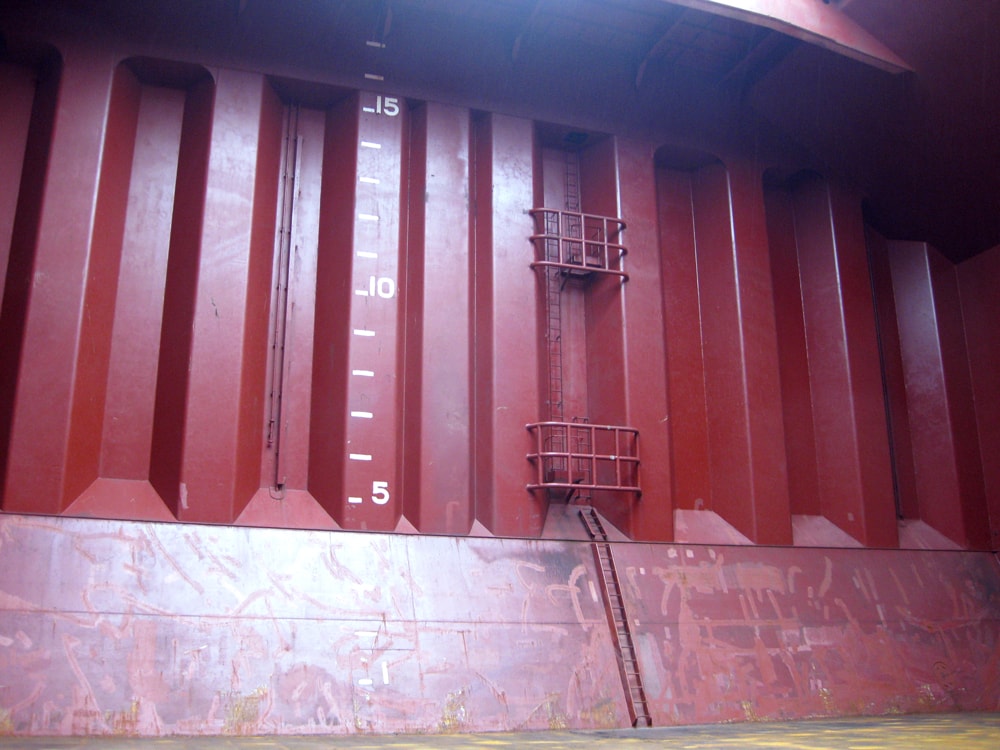 HIGHLIGHTS:
– MARINE VESSEL AND BARGE SURVEYS
– HOLDS INSPECTION & BUNKER SURVEYS
– AERIAL VESSEL & STOCKPILE SURVEYS VIA AUTOMATED DRONE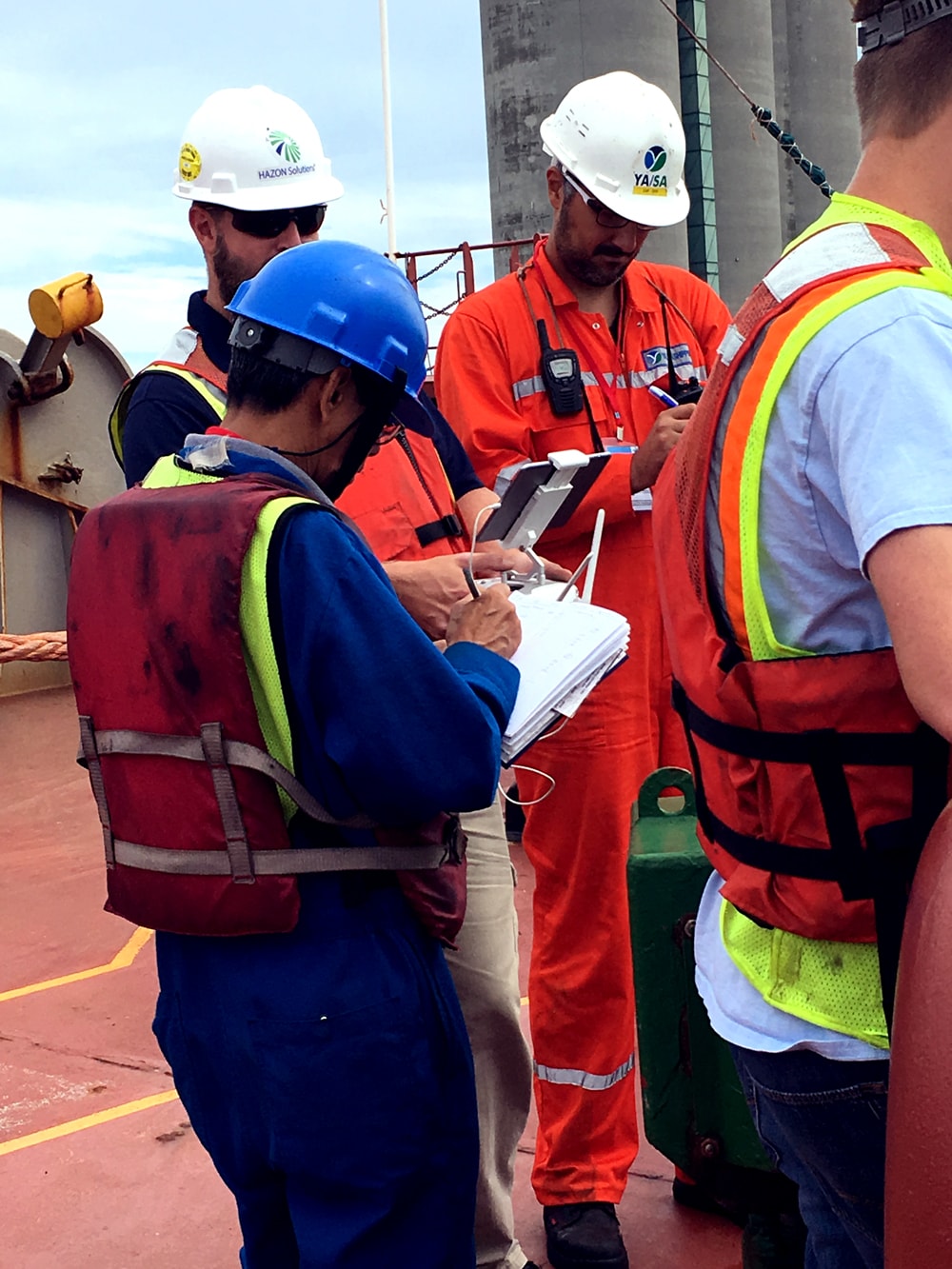 HRTMS SERVICE DETAILS:
– Experienced Surveyor Team & Always "On-Time"
– Ship Draft Surveys
– Ship Condition Surveys
– Ship Bunker Surveys (ROB)
– Bunker Quality Surveys (BQS)
– Cargo Hold Cleanliness
– Cargo Hold / Hatch Sealing
– Aerial Stockpile Surveys
– Cargo Inspection & Loading Supervision Services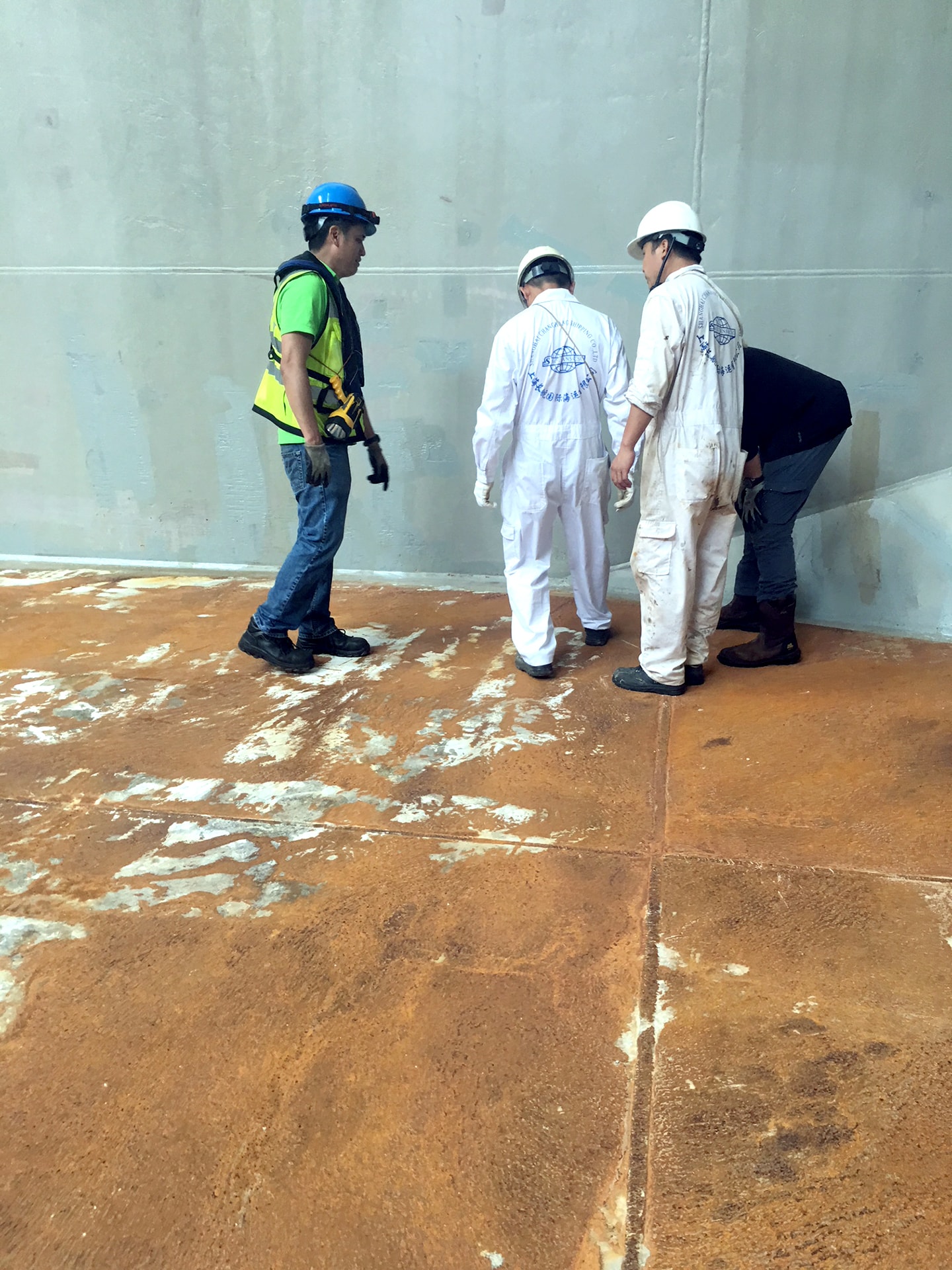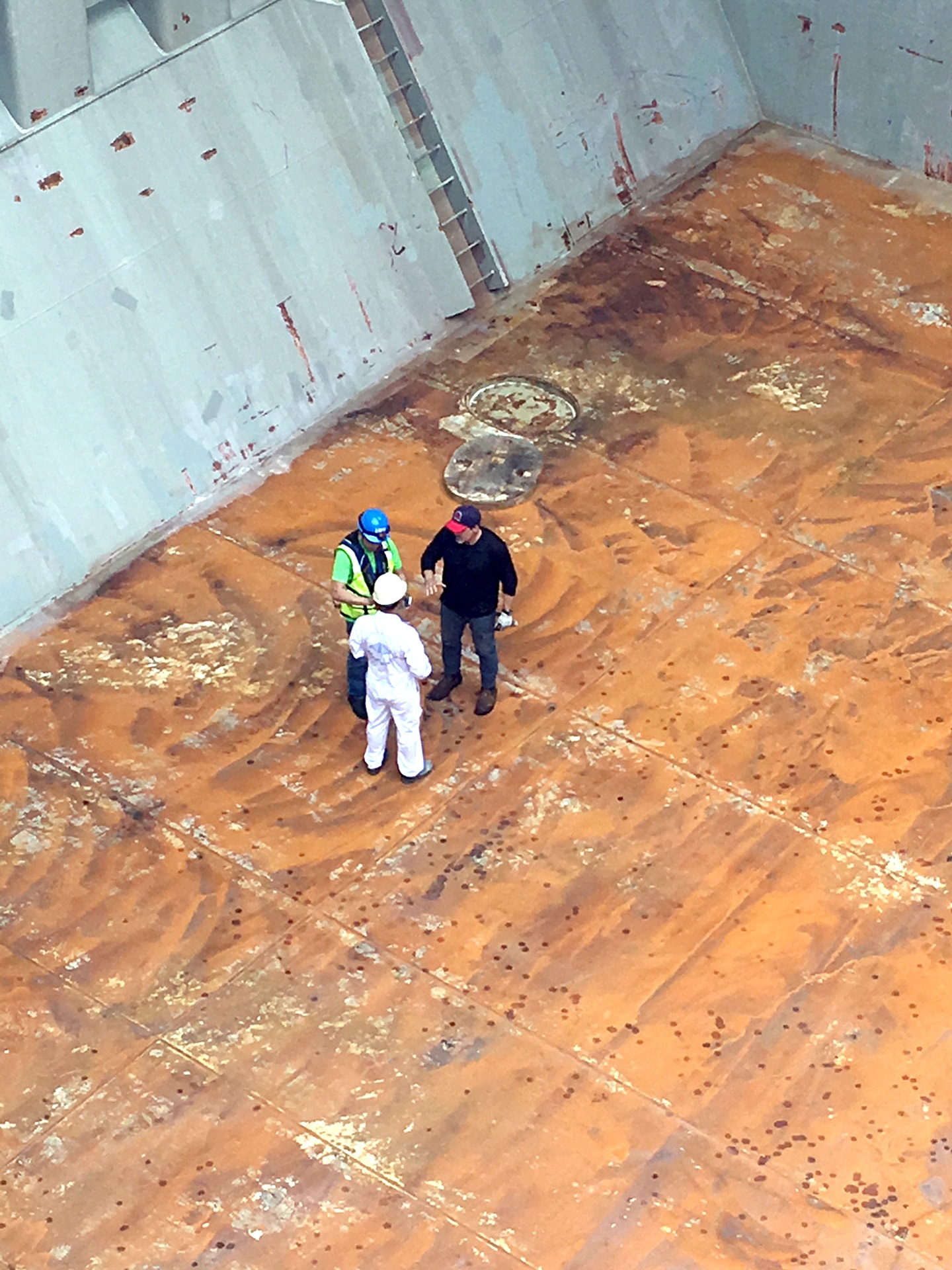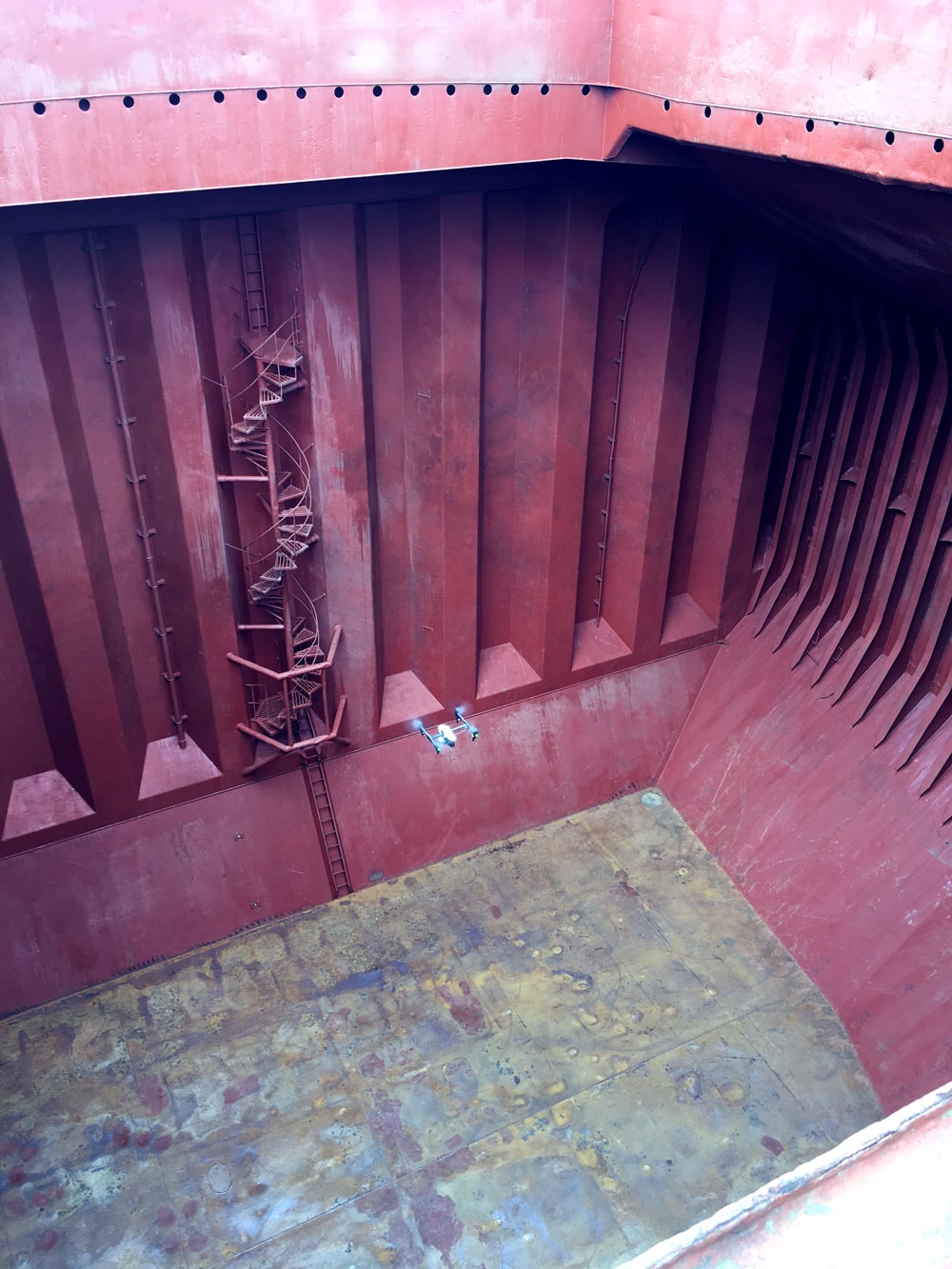 CONTACT US TODAY.
Contact us today to learn more about our Marine Services, get price quotes, and inquire about scheduling.
CONTACT US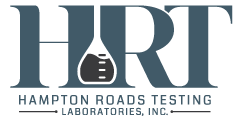 CONTACT US
T – 757.826.5310
F – 757.827.1366
E – hrt@hrtcoal.com
LOCATION
611 Howmet Drive
Hampton, VA 23661