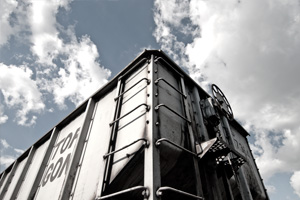 WELCOME TO HRT.
HRT is a totally independent third party testing laboratory.  HRT has been an integral part of the coal business since 1948; dealing primarily with the sampling and analyses of the coal cargoes for export throughout the world, HRT has performed sampling and analyses for all major exporters, brokers, East Coast utilities, and steel companies.  Analytical work has also been performed for importers throughout the world.  To learn more about us, read how we got to this point on our Our History page.
OUR HISTORY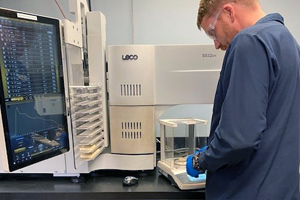 THE HIGHEST STANDARDS.
Safety and precision are our top priorities. We conform and perform our sampling and analytical work in accordance with the required ASTM or ISO Standards. We are also a general partner of Sampling Associates International (SAI). SAI operates mechanical samplers at three ports on the East Coast. You can learn more about ASTM standards as well as in-depth information on the testing services that we provide our customers on our customers on our Testing Services page.
TESTING SERVICES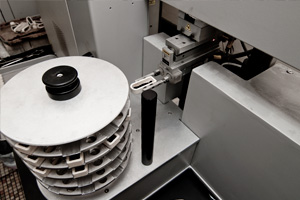 THE LATEST EQUIPMENT.
We always use highly rated calibration and sampling equipment in order to give you the best results every time. Our highly comprehensive process begins with well trained teams in the field gathering samples and is continued step by step all the way to the lab. As the years go by and technology grows, we continue to acquire the latest equipment so that we may keep perfecting our process. You can learn more about the specifics of how we test by visiting Our Process page.
OUR PROCESS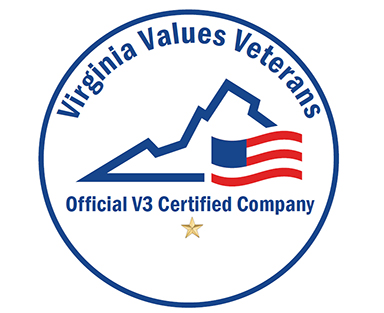 Hampton Roads Testing Laboratories value the skills that our veterans bring to the work place and we are proud to be a V3 Employer. Based in Hampton Roads, Virginia, our company roots are deeply embedded within the military community from ownership and throughout our workforce. HRT is proud and honored to employ veterans.
LEARN MORE ABOUT OUR SERVICES
We offer a host of Testing, Marine and Research Services that you need.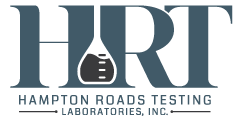 CONTACT US
T – 757.826.5310
F – 757.827.1366
E – hrt@hrtcoal.com
LOCATION
611 Howmet Drive
Hampton, VA 23661